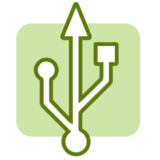 USB modules
We follow industry standards. That's why we rely on USB interfaces with up to 480Mbit/s to use our products in a future-oriented way. Thanks to the HID process, the Yamutec® USB module does not require any driver installation. All of our modules have this interface, which represents a standard in the field of automation technology.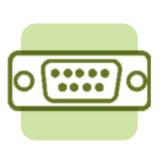 RS232 modules
RS232 – the standard interface that has been used successfully for decades when it comes to communication between peripherals and computer-based systems. The advantages of using it are obvious, e.g. controlling our products directly via a terminal without any programming knowledge.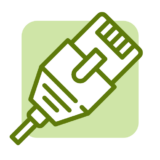 Ethernet modules
Worldwide networking – comprehensive integration. Networks via the Ethernet interface are now indispensable. Using remote access and cascading, our products can be monitored and controlled remotely, thus enabling a convenient solution for industry and the private sector.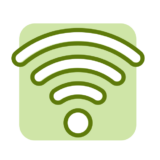 WiFi modules
Wireless solutions are essential in many areas. If it is required for remote maintenance, for example, our products can be integrated directly into your systems without having to lay a cable. Yamutec® WiFi relay cards can be easily and reliably controlled using an app.