Yamutec - your expert for switching modules
Our relay cards and switching modules find applications in various industrial systems and also in the private sector. Our products are particularly in demand in regulation and control technology as well as in data acquisition via sensors.
Worldwide networking – comprehensive integration. Networks via the Ethernet interface are now indispensable. Our products can be monitored and controlled remotely using remote access and cascading. This enables a convenient solution for industry and private use.
We follow industry standards and stand for quality. Our USB interface has a wide range of applications among our customers and is in high demand, which speaks for a future-oriented technology. Thanks to of the HID process All Yamutec® USB modules require no driver installation, which offers a significant advantage in practice and is characterized by flexibility. 
RS232 – the interface that has been used successfully for decades and is still current when it comes to communication between peripherals and computer-based systems. The advantages of using this type of data communication are obvious. They are inexpensive and reliable. Our RS232 modules are also controlled directly via a terminal.

WiFi modules
Wireless solutions are essential in many areas, such as remote maintenance. The important thing here is to establish communication between several devices with as little effort as possible. The Wifi modules from Yamutec® can be easily and reliably controlled using an app on a smartphone or tablet.
In the right place at the right time
Thanks to many years of experience in the field of hardware and software development for remote controls and remote monitoring, we stand for Cost efficiency, reliability and environmental awareness.
We develop and produce I/O modules with all common interfaces found in the industrial sector. In addition, we work closely with customers to offer you the best possible service from a single source.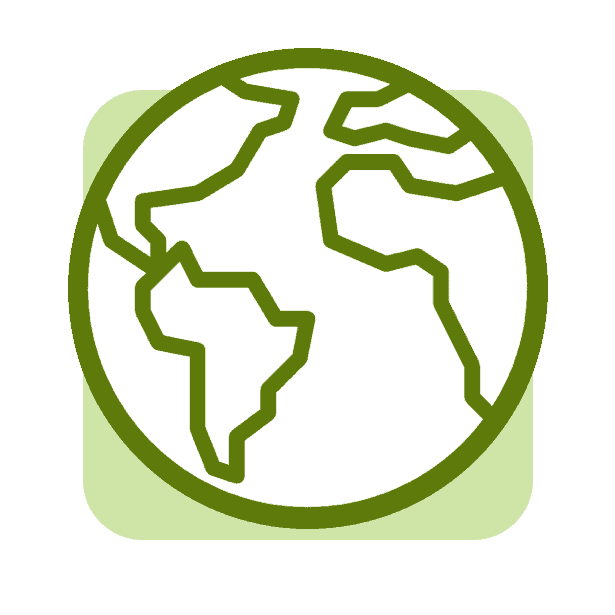 16
available in countries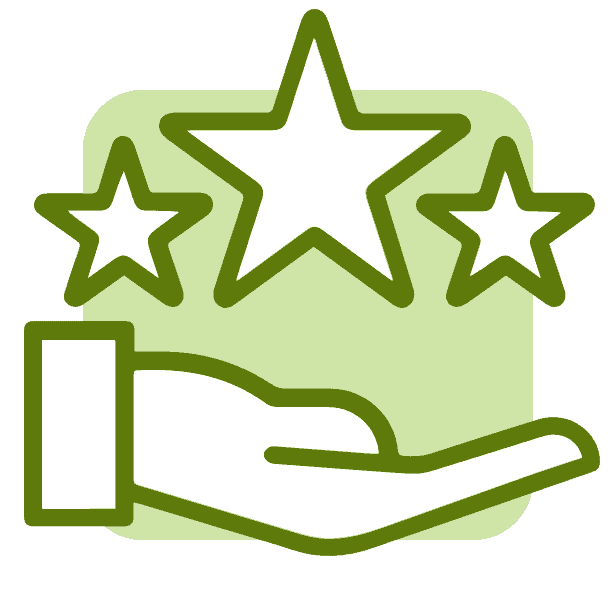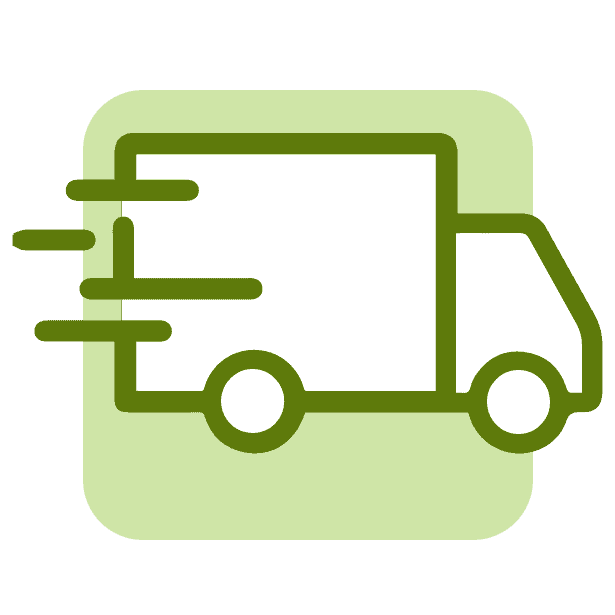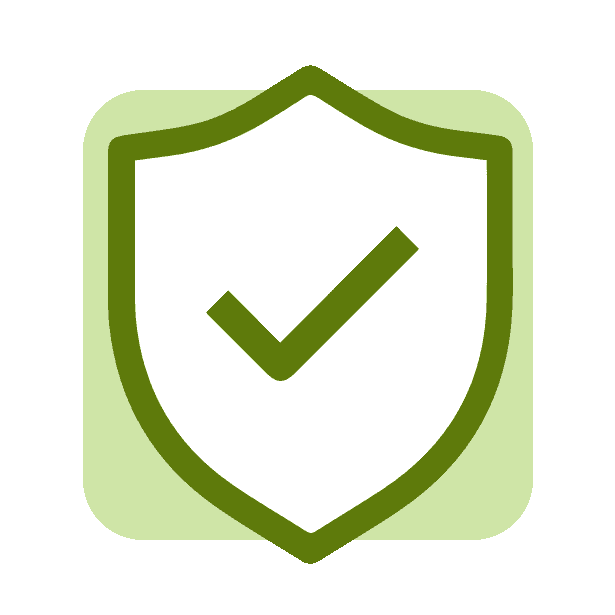 10
years delivery guarantee
Don't miss any news
Sign up for our newsletter to receive all information, news, changes and new products on Yamutec.de. 
By registering for the newsletter, you confirm that you would like to be informed about information, news, changes and new products on Yamutec.de. For further information, read the information in the Data protection through.